Tony j king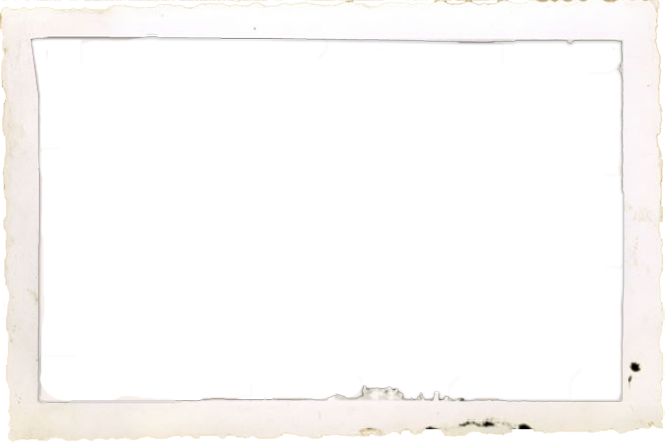 press
Having grown up in the tough, migrant, working-class northern suburbs of South Australia in the sixties and seventies, King was exposed to the musical tastes of other British migrants - names such as Muddy Waters, Bob Dylan, Howling Wolf, Leadbelly and Robert Johnson. He later earned a living as a truck driver, storeman, salesman, teacher and labourer and has drawn upon this myriad of experiences as fodder for his songwriting.
With a few stories, an old guitar and suitcase, Tony J King creates a ramshackle music that has its roots in the street-corner blues and folk of yesteryear. Songs about Darwin labourers, a Sydney Road waitress, ravens in Box Hill, riding the Belgrave train line, high country scoundrels, housing estates and the observations of a restless traveller. These slow-burnin, low-fi urban myths, murder ballads, half-truths, dark gospel lamentations and random fascinations are represented in quirky musical tales honed from a pre-occupation with the unusual, the exotic and the downright bizarre.

(Warp Magazine -

Recently, Tony. J. King has performed at The Wonderland Spiegeltent, Melbourne Docklands, The Melbourne Blues Cruise, The Iluka Club, NSW, God's Kitchen, Mornington, Victoria, The TAPP Bar, Port MacQuarie, NSW, Poinciana's Mullumbimby, NSW, Bruthen Blues Festival, Victoria, The Rooks Return, Fitzroy, Blues at The Rochey, Fitzroy, Burrinja Blues and Roots Club, Upwey, Bendigo Blues and Roots Festival, The Nightjar Festival, Torquay, Billyroy's Blues Bar, Bendigo, Lost and Found Bar , Kensington, The Moldy Fig, Brunswick East, Little Red Kitchen, Bellingen, NSW, Bonnie Doon Music Festival, Victoria, The Victoria Hotel, Brunswick, The Cosmo in Trentham, The Catfish, Fitzroy, The Skylark Room, Upwey, Victoria, The Waratah Hotel, Hobart, The Front Gallery, Canberra, The Blues Tram Bendigo, Littlefoot, Footscray, The Heathcote Show, The Blue Dragonfly, Kilmore, The Royal Mail Hotel, Yea, Victoria, The Whitmore Hotel, Adelaide, The Golden Vine, Bendigo, The Hotel Nicholas, Beechworth, The Gold Dust Lounge, Bendigo, The Daniel O'Connell, North Adelaide, Big Hill Winery, Ravenswood, Bonnie Doon Music Festival, Cafe Troppo, Adelaide, The Axedale Tavern, The Shamrock Hotel, Bendigo.